Quality
Unparalleled levels of service for a surprisingly affordable price.
Free 30 mins waiting time
Don't worry if your plane late or something happened. We offer a free 30 mins waiting time.
Meet & Greet Service
We will meet you in the arrivals hall with a name-board, dressed in a suit and tie. You will also have our mobile number.
Child Seats Available
Child and booster seats are available. Please request this when booking your vehicle.
What Are the Different Types of Chauffeur Driven Cars Available At My Chauffeur
Limousines are the most exotic cars and a luxurious form of transportation for banquets, wedding, corporate events, birthday, anniversaries and airport transfers. Most of the limo hire services vary a lot in terms and style, amenities, sizes and types. Before you decide to hire a limo, you should check the kind of limos you transport services provide. Most limousines adopt the shape of tradition cars, but they have been styled and designed to fit the modern world demands.
Limousines family is a big family that includes limousines of different types, sizes, and shapes. There is a superb range of limos that are available. Below are various limo hire services available at My Chauffeur George Makin Limos.
Stretch limo
The stretch limo is more elegant and extravagant best suited for unique occasions such as wedding and anniversaries. They can be used for intensive trips. A stretch limo is suited for eight to 10 people. They are the first choice for other events like proms, concerts and sports games. They can be Cadillac, Mercedes or even Lincoln, but also Hummers and Escalades are available.
Hummer limo hire
Hummer limos are the most flexible limos due to the size. They come in all colors, shapes, and sizes. Most of them are black, white or gray but you can find some hot pink limos, zebra striped, and bright yellow and even blue ones. Hummer limos can accommodate from 8 to 24 passengers at a go. If you are looking to create a memorable event, hummer limousines go toe to toe. They offer a precious occasion and sight for your event photos. There is a superb range of stretch Hummer limos available too.
Chrysler limo
Chrysler is regarded as the most fashionable and luxury cars among limousines. They have space, luxury, and style which makes them exemplary. Moreover, compared to other limos, Chrysler limo manages to maintain its elegant style, looks, and grace even when stretched. It has additional passenger room and leg space.
Convertible limousine
If you want to enjoy an outdoor weather or a beautiful summer night in Melbourne, then you should consider hiring a convertible limo. This kind of limo gives you the opportunity to experience and awesome drive and enjoy the moment. It also allows you an eye-catching view of the impressive city of Melbourne. Just like other limos, convertible limos offer you comfort, class, and power. It makes you feel in control of everything around you.
Pink limo
A pink limo makes this list because of its beauty and class. Pink limos can be anything from Hummer hot pink limos, stretch limos, and Chrysler pink limos but they are something you need if you are those people who love when people turn their heads to look at you. Pick limos are fantastic vehicles that have everything you need in a limo. They come complete with a fantastic music system and a DVD screen. Pink limos are the best choice for kids celebration parties and ladies get together.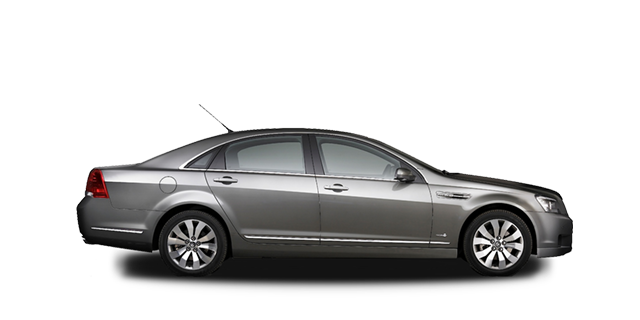 Vha cars
Vha cars are the best cars for airport transfers, leisure, day tours, corporate travel and special event. They are the cars for every event transportation. If you are looking for best-chauffeured service solutions, you might want to consider vha cars.
There are many other types of limos that you can book for your transportation including Cadillac Escalade and Mercedes limos. Limos and chauffeured driven cars Melbourne are there to ensure an easy, smooth and comfortable transportation to your events. Professional chauffeur and driver in limos service and chauffeur services will make your celebration complete. Book with us and enjoy our services and your ride.